A GUIDE TO INDOOR PLANT SUCCESS
Plants are important to add life to a room. We are forever telling sellers to get plants, fake or real!

Reduce, reuse, recycle – ideas to recycle everyday items into something cool around the house
This Seller used a building block as a planter, she also used random old jars and containers for pot plants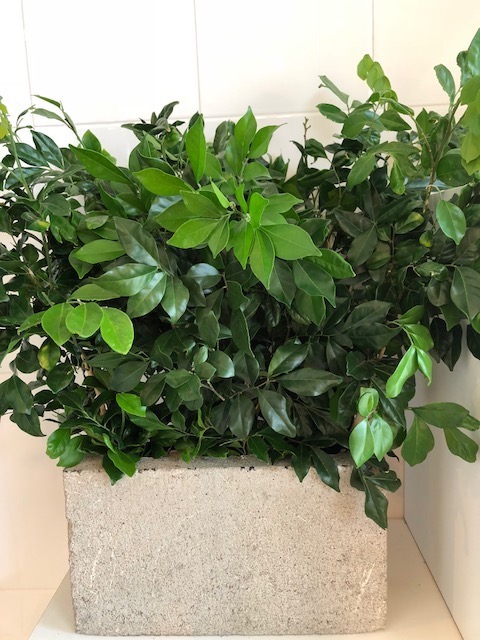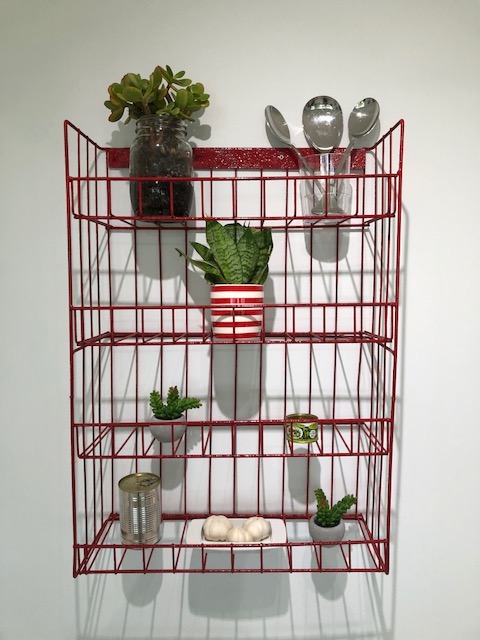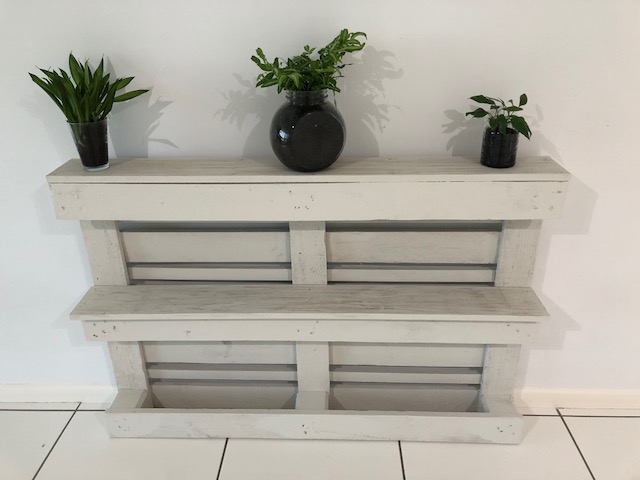 domain.com has some great ideas on how to freshen up your home with plants in this video!
https://www.facebook.com/domain.com.au/videos/10159543829055293/
Get Creative!
Shoes
Soft drink cans
Tea pots / cups
Plastic Bottles
Gumboots
Old tires