SOUTHERN WINTER MIGRATION
While there have been many whale sightings along the beautiful Capricorn Coast this winter, there has also been another species migrating in large numbers from the south to enjoy the northern winter. Many of these Southern Sun Seekers have visited the region before, however this time they are finding it increasingly difficult to leave and return south. In the front line helping these Southern Sun Seekers make the move to the Capricorn Coast is real estate sales agents Natalie and Jodi from @ Real Estate Yeppoon. Both Natalie and Jodi have been overwhelmed by the feedback from Southern Sun Seekers looking to make the move, explaining they can't believe the transformation in Yeppoon and Emu Park over the last few years, how the region has increased its liveability with improved infrastructure and availability of activities highlighting the beautiful coast line and the emerging art and café culture is also proving popular.
The choice for Southerner's to move to the Capricorn Coast is made easy by the affordability and prospect of growth in the local property market. For example, the Australian Mean Home Price as at December 2016 was $656 800, whereas the median house price in the Livingstone shire is currently $400 000 and the median house price in Yeppoon is $360 000. There are other positive signs for the market such as a decrease in the number of properties for sale in the region, and decrease in the average days on market.
While visiting the area Southern Sun Seekers can't help but to notice the hive of activity across the region with the redevelopment of the Yeppoon and Emu Park Foreshore, Statue Bay reconstruction, The Gateway Business and Industry Park, Yeppoon Home Maker Centre, Disaster Management Centre and Emu Park Sports and Recreation Reserve under way as well hype of Adani, Rockwood Weir and a growing army presents.
The combination of affordability with the Capricorn Coast natural beauty, ideal weather, relaxed beach lifestyle and projects currently underway and planed for the area it's easy to see why the Livingstone Regional Council current population of 37 455 is projected to grow to 57 042 by 2036. @ Real Estate has noticed a significant increase in genuine buyer activity from these Southern Sun Seekers, making winter a great time to sell your home on the Capricorn Coast.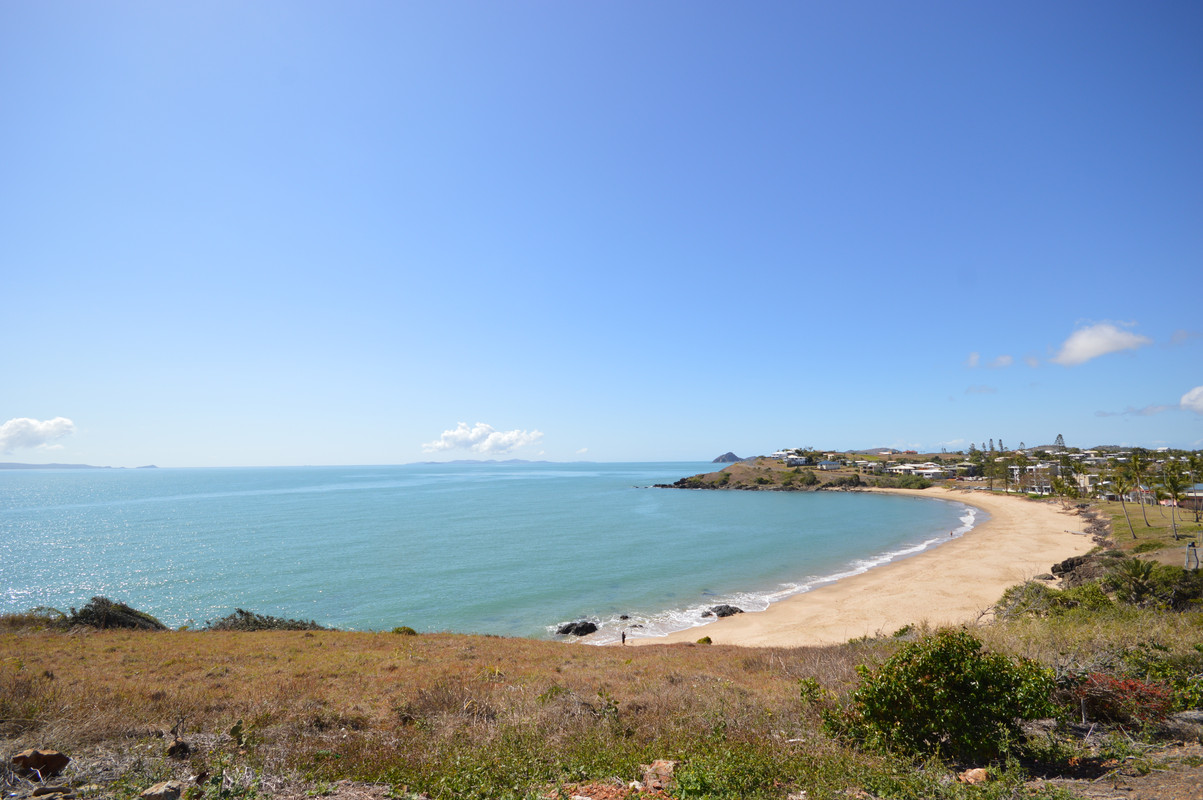 References
http://www.abs.gov.au/ausstats/[email protected]/mf/6416.0
www.rpdata.com.au